1. Latvian National Museum of Art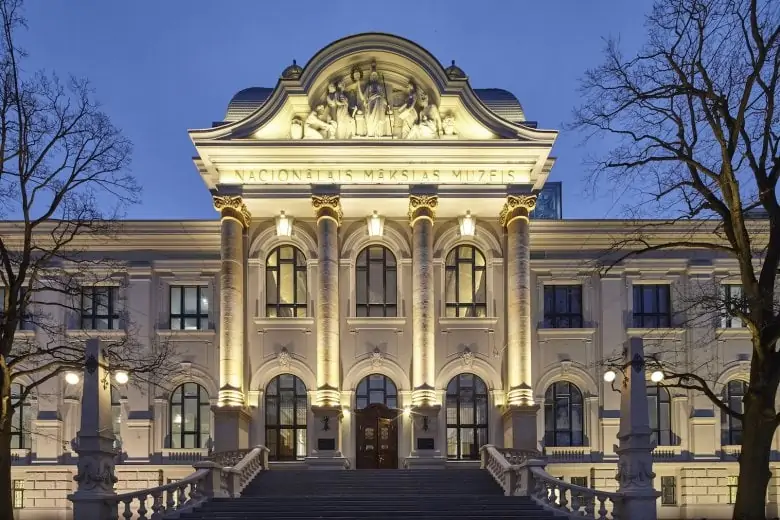 Latvian National Museum of Art is the most significant depository in the nation for works of art. Reopened in May 2016, the building itself has been upgraded, modernized but its majestic beauty from a long-gone era - preserved.
Certainly one of the upgrades is the app to be downloaded on your cell phone titled /in Latvian/ "Mākslas muzejs"., for an interactive guide while visiting the museum. The app is free of charge, and available in Latvian, Russian and English: "GooglePlay" un "AppStore".
2. The Old Town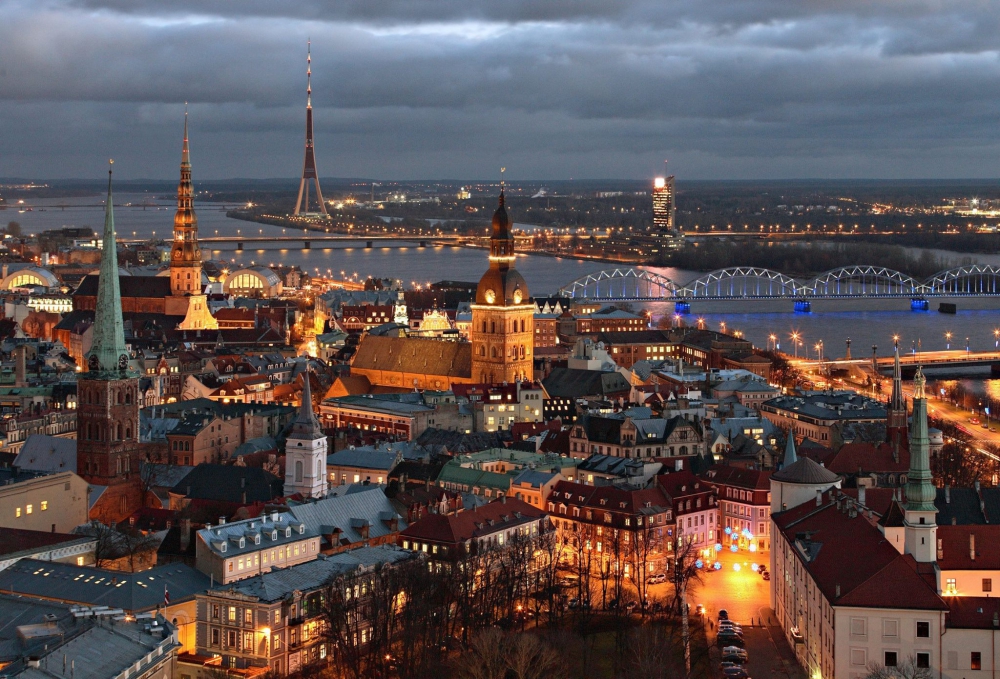 The Old Town is the oldest section of Riga as well as the center of the city. It is the city's most popular area with tourists. In 1997, Riga's historic center was included in the UNESCO World Heritage List.
3. Freedom Monument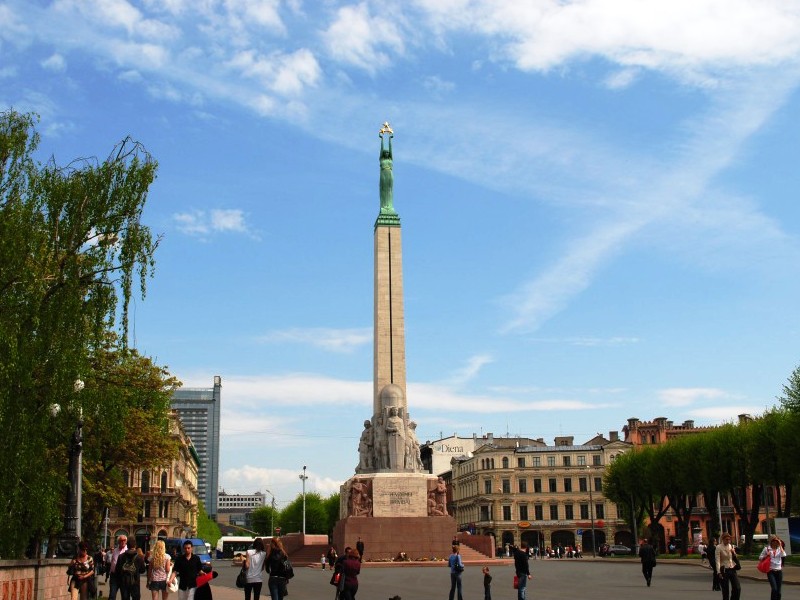 The Freedom Monument is an architectural representation of the idea of freedom — the large-scale sculptures, arranged on several levels, depict significant events and personalities in the Latvian history.
4. National Library of Latvia
Just a bridge span from Old Town, on the left bank of the Daugava, looms an extraordinary, culturally significant edifice, the Castle of Light - the new National Library.
5. Latvian National Opera and Ballet
Riga's White House — the Latvian National Opera and Ballet on Aspazijas bulvāris was opened in 1923; an average of six new productions are presented each year, retaining balance between opera and ballet. In total, the opera sees over 200 performances and several symphonic and chamber music concerts a season.