Restaurant "Kaļķu Vārti"
Kaļķu Vārti is a restaurant located in the historical and business centre of Old Town. It presents you an opportunity to open the gate to a journey into the world of meals accompanied by the play of flavours and tastes of healthy and natural products revealing the mysteries of culinary traditions of various cultures. It offers a feast that may allure, surprise and satisfy, at the same time also revealing unknown aspects of the well known things.
Opening times: every day from 12:00 to 23:00, last orders: 22:00.
Address: Kaļķu iela 11b, Rīga
phone: (+371) 67 224 576
"Lido"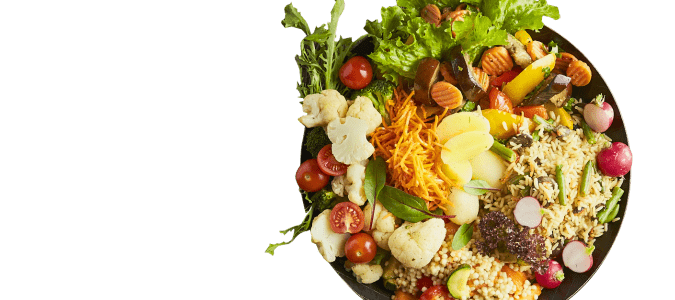 Real place where can enjoy the Latvian food and folk music. With a huge selection of local dishes, salads, sauces, desserts and loads of potatoes on offer. You can mix and match as you like, pile up your tray and head to the checkout before enjoying a hearty Latvian lunch. 
Address: Elizabetes iela 65, Rīga